Microsoft Azure
Solutions
Azure is a comprehensive cloud platform that can be utilised as data storage tool, an app development tool or a full infrastructure system.
Get in Touch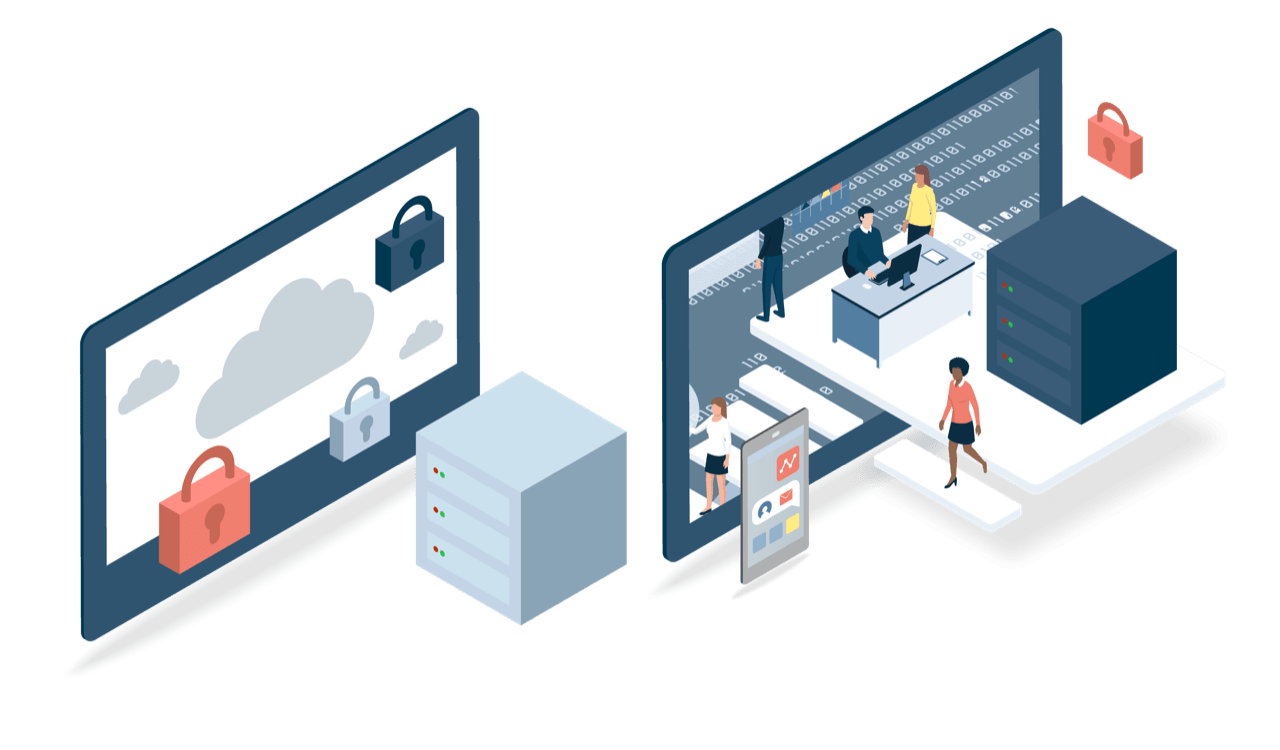 Solutions
Microsoft Azure
Azure is fully compliant for the storage of data and maximises security by replicating data three times and operating from UK data centres.
IT Solutions
Microsoft
Azure is renowned for the ability to offer both infrastructure-as-a-service (IaaS) and platform-as-a-service (PaaS).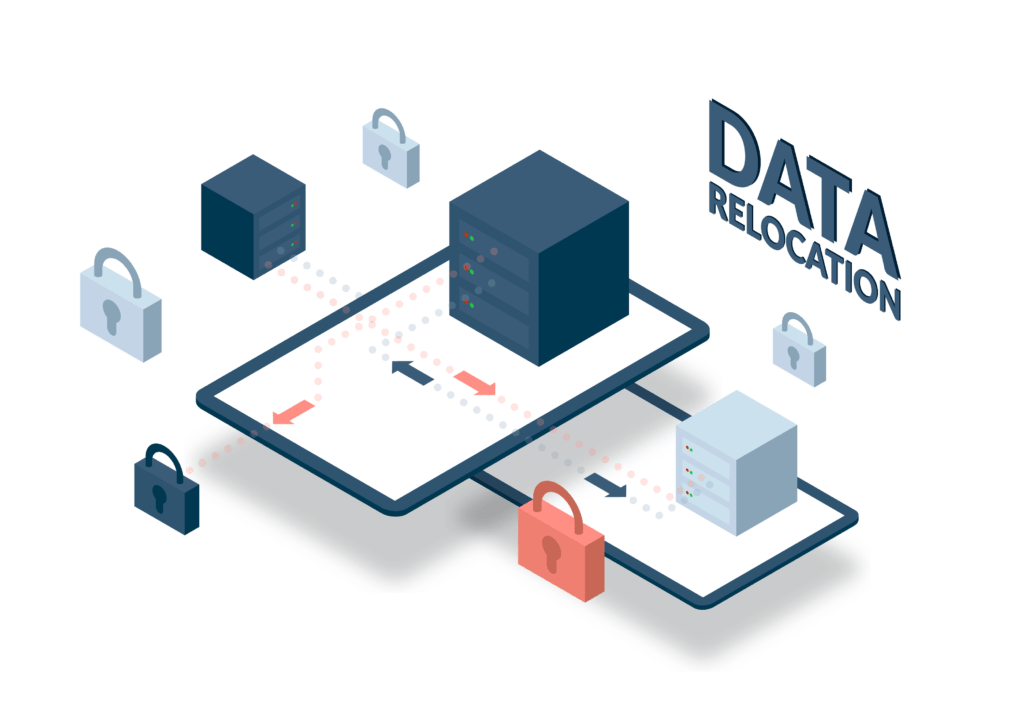 Get Your IT Support Questions Answered
Just fill in the form below and we'll get right back to you