Managed IT Support
IT Support
Evolvement Managed IT Support gives you a smooth IT operation, peace of mind, less stress and more efficiency delivered with ace customer services in an easily affordable package.
Do you require complete management of assets and data backup across your entire organisation?
Packages & Pricing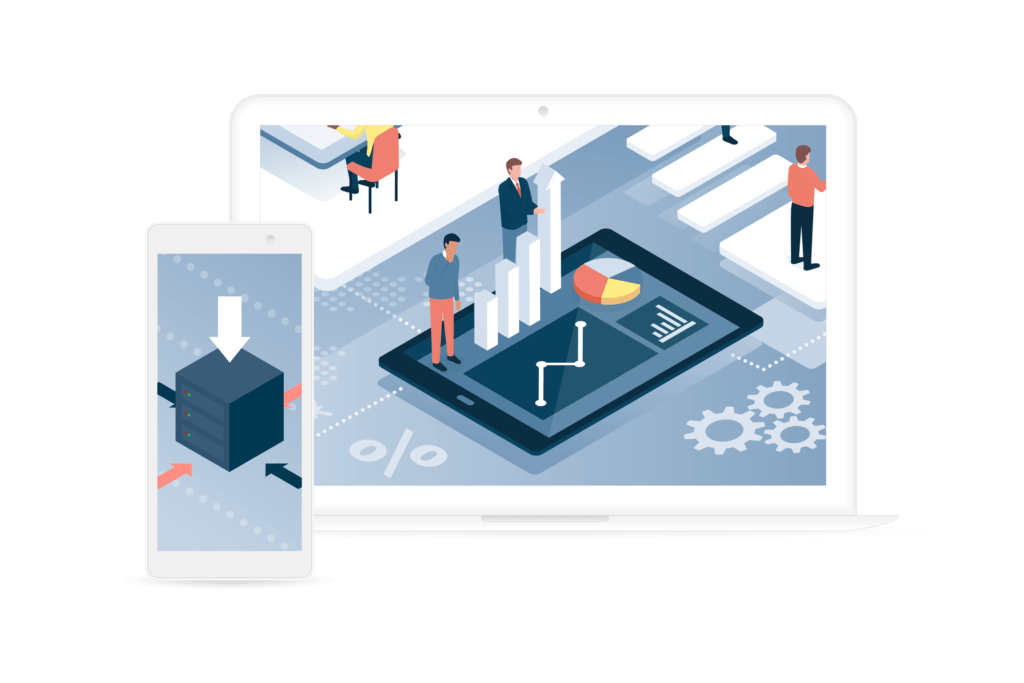 Try our services for 1 month free
Managed IT Support Packages
We are so confident that we will exceed your expectations and improve your IT systems that we will offer you 1 month free support.
We guarantee that you will be so impressed with our approach to looking after your business that you won't want to leave us; and if you do, no drama, we will be sorry to see you go but there is no obligation.
The first task we carry out is tidying up your asset inventory; hardware, users, licensing, optimising the network and in most cases we save customers money during the first month of service. You get an affordable IT service optimised for business and we get a valuable customer that we care about.
All inclusive Help Desk Support
Technical Expertise & Honest Customer Service
Our team of IT experts deliver a reliable service to solve all of your technical problems, this includes a dedicated service desk with telephone, email and on-site support for when needed.
We will work with you to completely understand your current IT systems, get to know why you have the issues you are facing, recommend how they need to be fixed and maintained then make them secure to safeguard your enterprise and hard work efforts!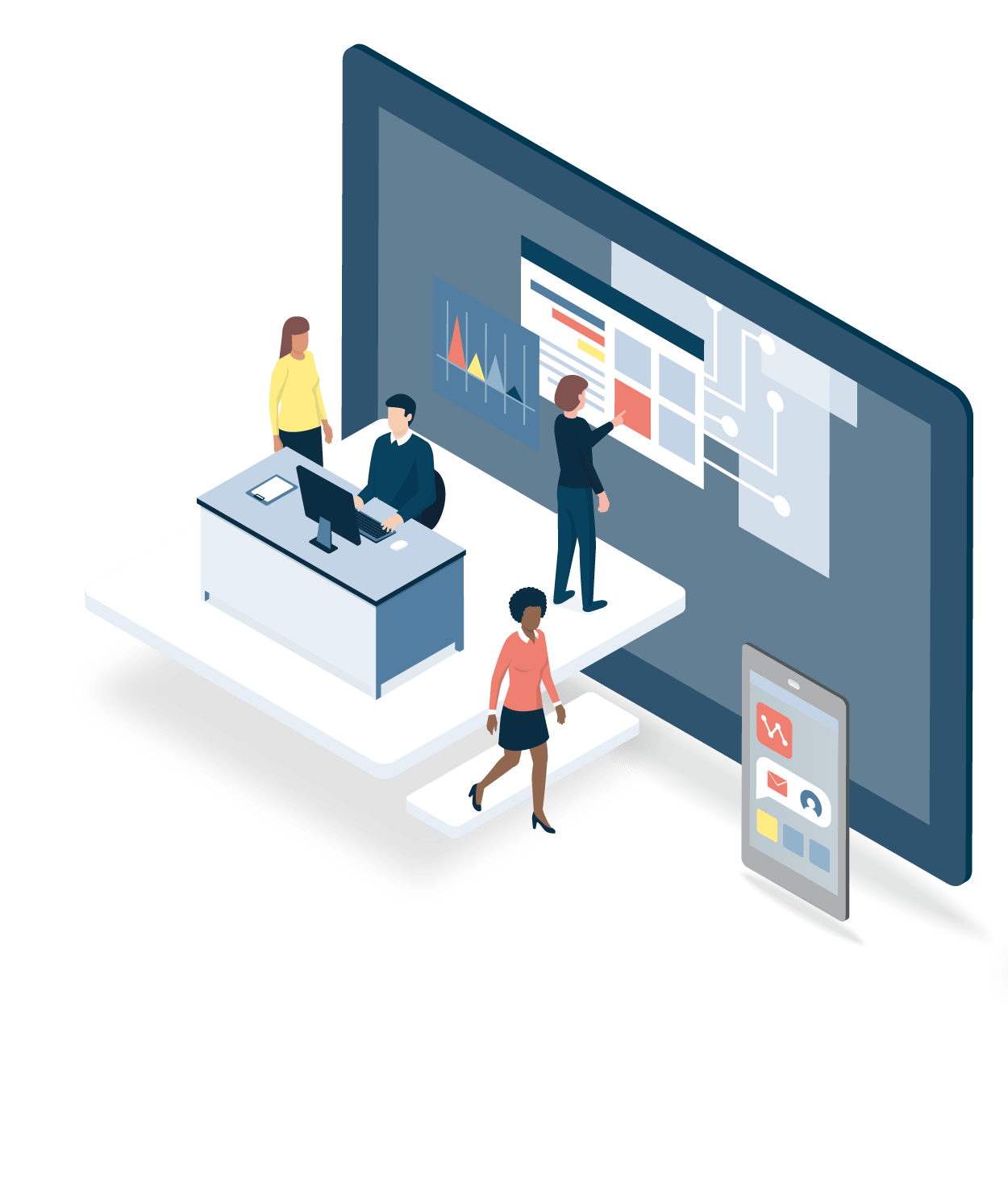 Get Your IT Support Questions Answered
Just fill in the form below and we'll get right back to you