Cyber Essentials
Testing and Certification
Cyber Essentials is a UK government framework that sets out basic security controls to safeguard businesses against around 80% of common internet cyber-attacks.
Get in Touch

CYBER ESSENTIALS and CYBER ESSENTIALS PLUS
Certification
Cyber Essentials includes a self-assessment questionnaire and an external vulnerability scan; 'Plus' Certification includes an additional internal scan and an on-site assessment.
Cyber Essentials certification is a base level security assessment, however if your employees work from remote locations, or third parties have access to your premises or IT, then 'Plus' certification may be the option for you.
Why you need it and what it covers
Certification demonstrates security in the supply chain and when implemented can prevent around 80% of cyber attacks.
The assessment covers firewalls, secure configurations, access control, malware protection and patch management.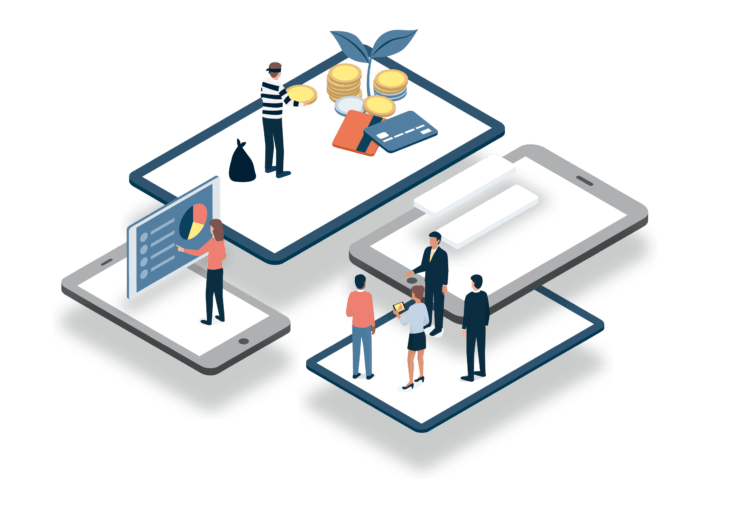 Cyber Essentials Consultancy
Carrying out the assessment
We will assess your alignment to the Cyber Essentials Plus scheme. Following the test, a score is given along with a technical remediation plan that will need to be implemented to achieve certification.
Fixing Vulnerabilities and Retesting
Once we have remediated vulnerabilities and improved your security posture, we can look to approve you for Cyber Essentials Certification.
Cyber Essentials Consultancy
Certification
Evolvement uses a security audit and rating framework including manual tests and software that converts vulnerability data into get well plans and risk management reports to help your business to get certified. More information on Cyber Essentials Plus can be found here: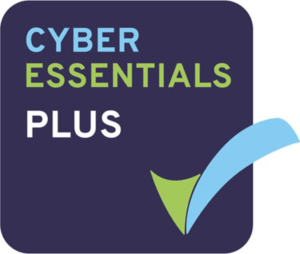 Get Your IT Support Questions Answered
Just fill in the form below and we'll get right back to you