Security Audit
IT Consultancy
Evolvement Managed IT Security Service and Site Security Assessment can scan your organisation for vulnerabilities and recommend solutions, fix the issues and continually demonstrate how your business is being kept safe.
Get in Touch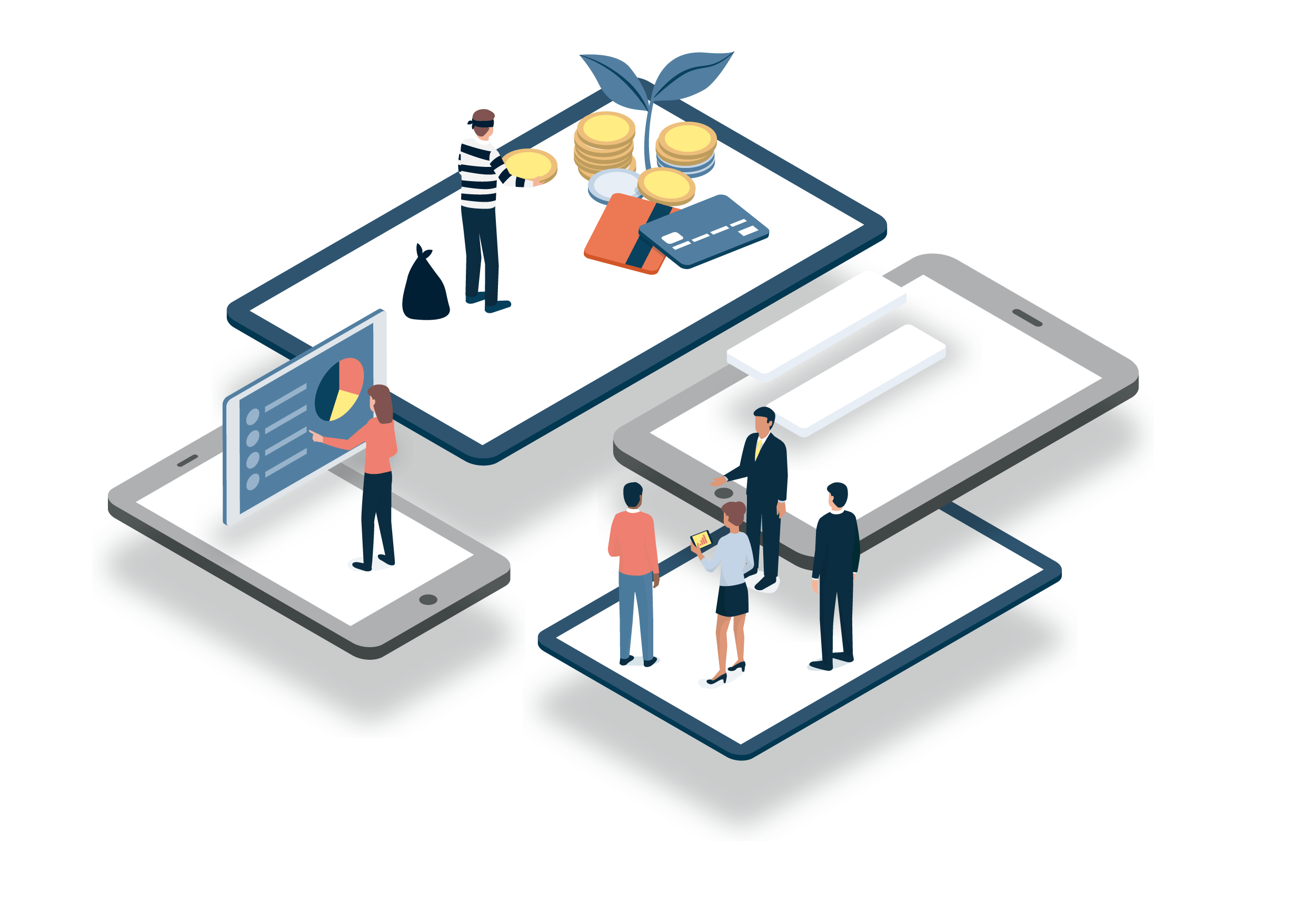 Cyber Security
Site Security Manager
Site Security Manager continuously scans and analyses your network and assets giving a score out of 100%, this is accessible in real time through a 'Site Security Dashboard', this alerts us of threats so that we can deliver proactive support fixes. Customers and technicians can login to a secure online dashboard and view an up to date security assessment at any time. This includes email reports with recommendations made by our support team and any critical issues are followed up with a telephone call.
Detailed service reports allow us to identify what is at risk and drill down to discover and remediate those issues that are a threat. We provide a proactive solution achieved in accordance with a Service Level Agreement that matches your exact business requirements.
Get Your IT Support Questions Answered
Just fill in the form below and we'll get right back to you