Network Services
IT Network Installation Services
Network design and installation is important for the smooth running of your business, without a dedicated IT team in-house this can be tricky. Evolvement is able to offer network services including IT system relocation and Wireless Network installs across South Wales and Bristol.
Get in Touch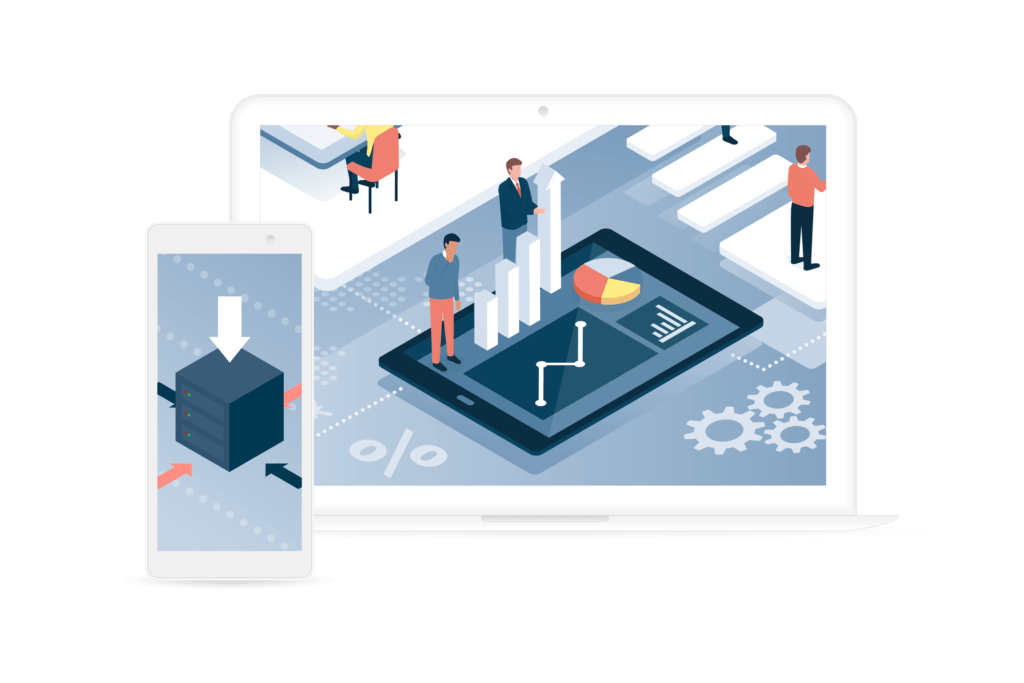 IT Services
IT Network Support
Your office network is comprised of a mixture of workstations, server hardware, cloud servers, network routers, switches and WiFi access points, add some remote workers to boot; then if a device is misconfigured or develops a fault, you could start to experience problems including poor performance and security issues.
At Evolvement we ensure your network is optimised and monitored, maintaining peak performance.
Wireless Networking
Wireless Network Installation
Evolvement has installed reliable wireless solutions for a wide range of technical applications, both indoors and oudoors using weatherproof systems; our approach to careful planning and design helps ensure that your company has a reliable WLAN (Wireless Local Area Network).
Our specialist knowledge in wireless planning, network design and state of the art wireless technology can provide a solution for you to achieve the most consistent and highest-speed wireless network solution available.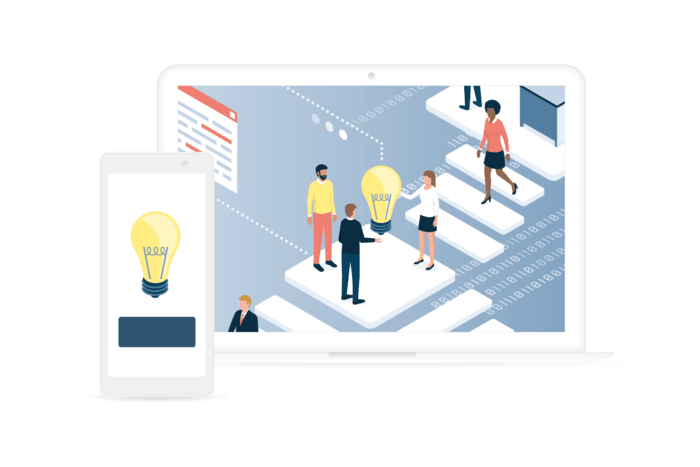 Get Your IT Support Questions Answered
Just fill in the form below and we'll get right back to you