Our journey to great IT service delivery
At Evolvement we understand that progress can often be a step by step process such as choosing the right platform to power your enterprise. Sometimes, it can be revolutionary in that an immediate change is required to survive in the face of adversity, such as a cyber incident when all of your business data literally vanishes overnight because you haven't prepared; either way our approach to managing and securing your IT assets across your entire organisation is transparent and honest. We get to know your business and together we implement proven solutions to ensure you stay online and in business.
At Evolvement we enjoy a challenge and that's good because often delivering technology at an affordable cost can be exactly this; so we love designing network solutions customised for the way you work with processes, policies for your team and then making sure they are supported properly, as they should be.
Evolvement delivers great IT solutions throughout Wales offering remote support with site visits available from locations in West Wales, Swansea and Cardiff we believe that meeting each other face to face and taking time to consider and discuss your IT requirements is important.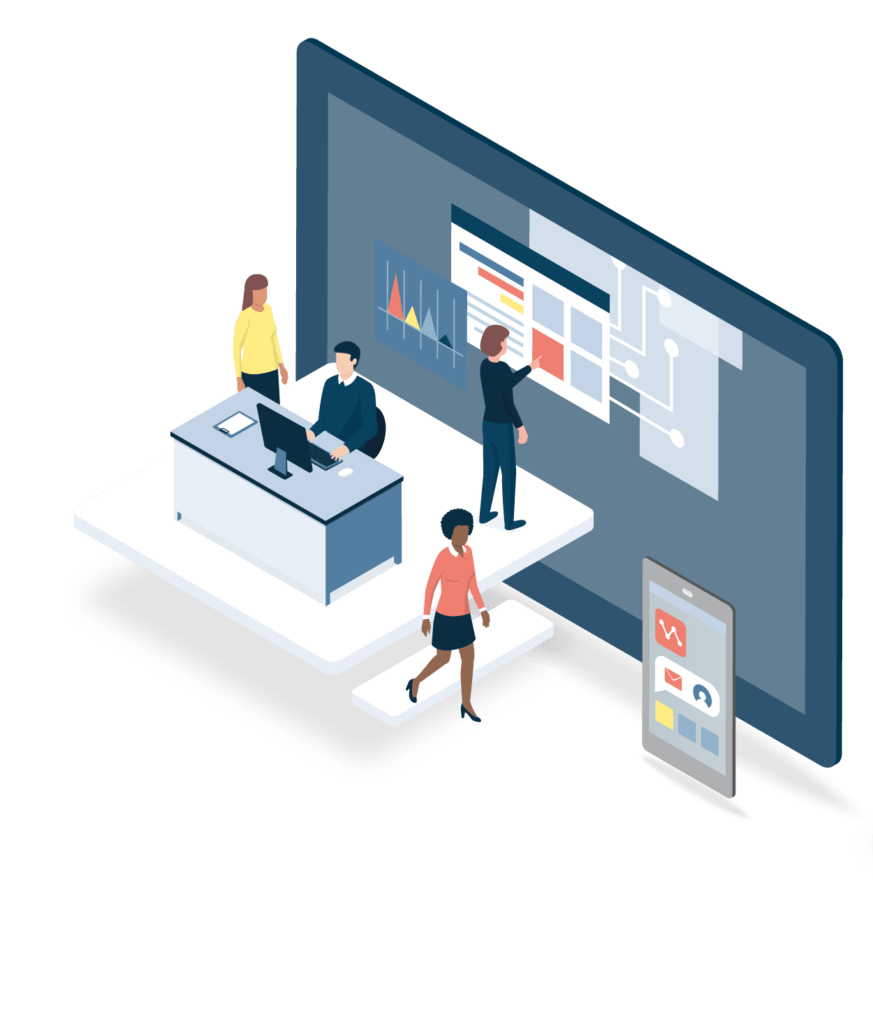 Get Your IT Support Questions Answered
Just fill in the form below and we'll get right back to you