Hosted Desktop
Remote Working Solutions
Evolvement can design, plan and implement a hosted desktop solution for your business to give you freedom, reliability, and flexibility for your entire team.
Hosted desktop makes it easy for you to scale your IT requirements either up or down, it gives you enhanced security and more productivity.
Get in Touch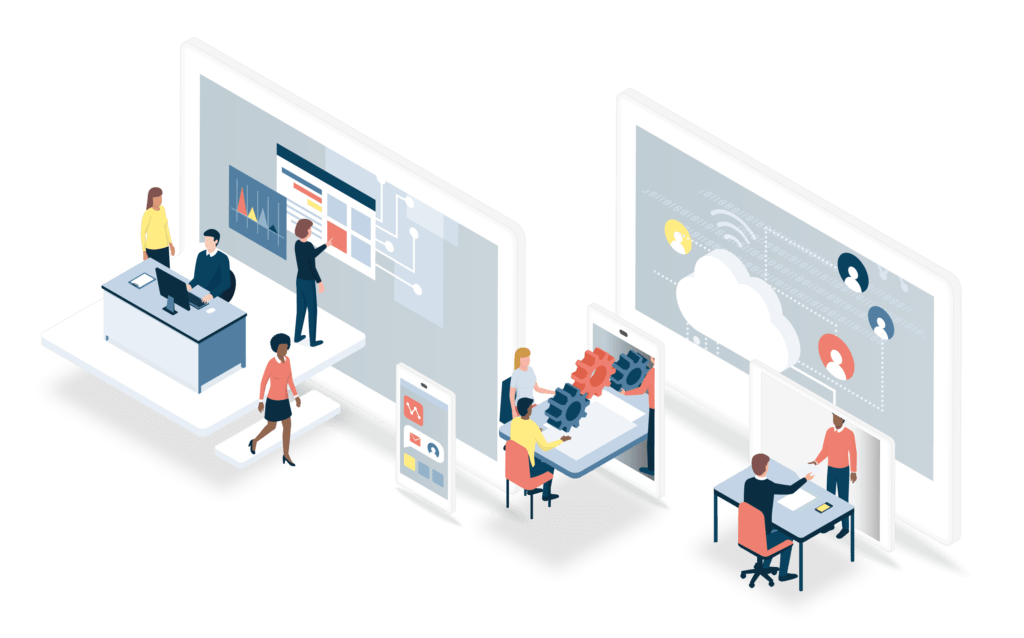 How does it work?
Affordable Scalability
Hosted desktop is powered by a centrally managed hosted solution on a cloud server enabling your desktop to be accessible from different devices; this allows you to work in the same way whether you are at the office or working remotely.
All data is stored securely on the server, and replicated to an alternative location to ensure resilience and business continuity.
Application processing is carried out at the server level and therefore if your business is ready to upgrade IT equipment this could be a cost saving option as end user machines don't need as much computer resources thus making them a lower cost replacement upgrade option.
IT Solutions
Hosted Desktop
Evolvement can provide a secure hosted desktop solution, which will look and feel exactly the same as the desktop on your office computer.
We will manage the deployment from start to finish, and provide training to ensure staff are using the system correctly.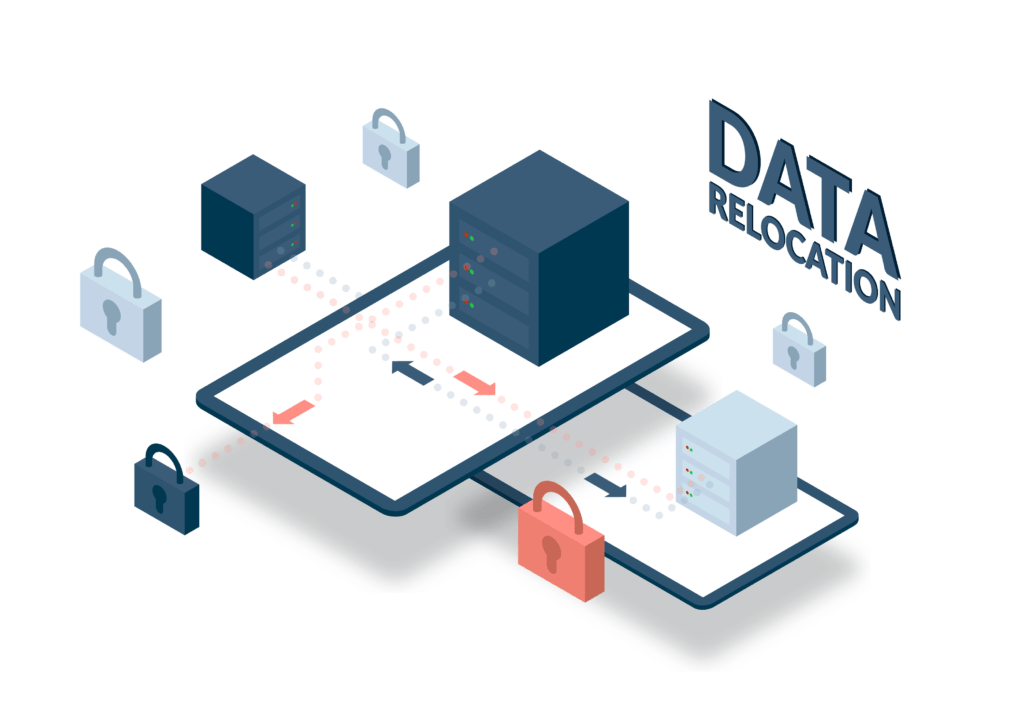 Get Your IT Support Questions Answered
Just fill in the form below and we'll get right back to you