GDPR Auditing & Consulting
Consultancy
Evolvement's GDPR auditing and consultancy services are designed to advise you, provide staff training and awareness and help you to implement or update policies and procedures necessary to become compliant. Our consultants are certified EU GDPR Practitioners and can provide the following services.
Get in Touch

GDPR Support
Evolvement supports UK businesses throughout the country and overseas with GDPR (General Data Protection Regulation) from its locations in Cardiff and Bristol.
What is GDPR?
The GDPR is new legislation that became enforceable by law on 25th May 2018. The regulation endeavours to strengthen data protection rights throughout the European Union and beyond.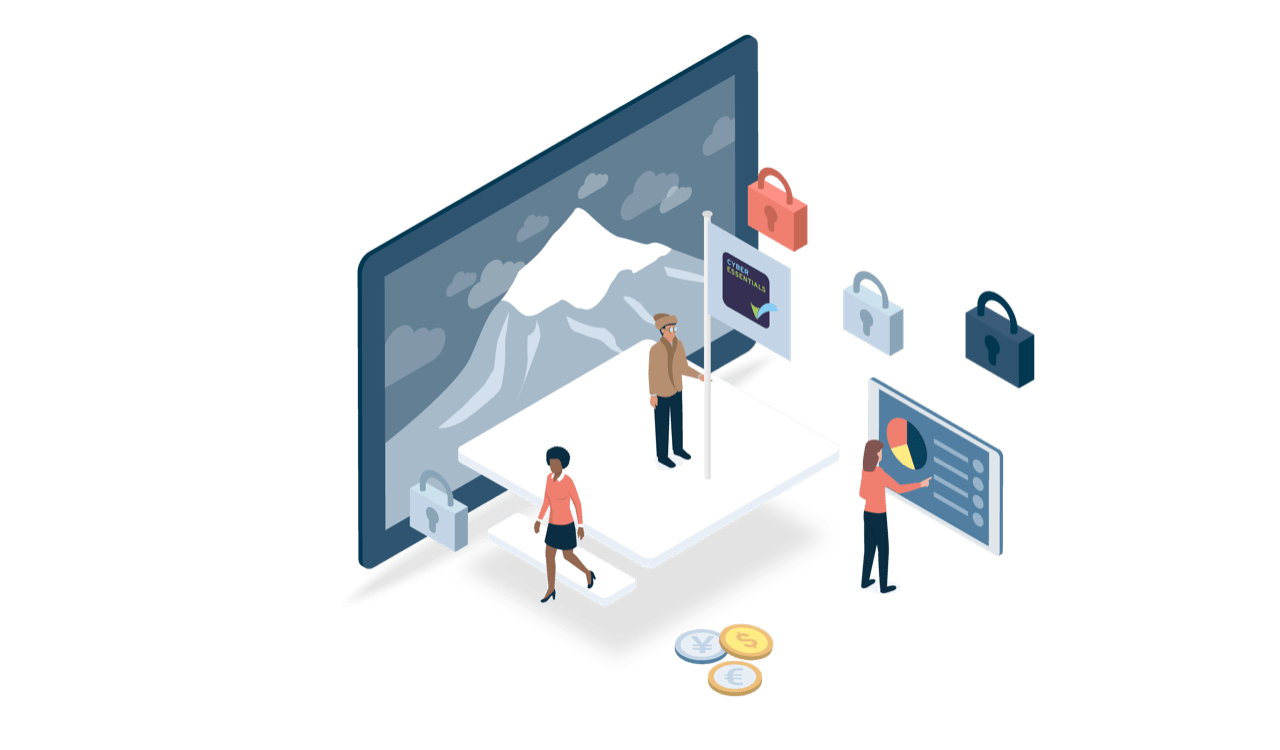 GDPR Auditing
GDPR Data Protection & Cyber Security Audit
We will conduct a complete risk assessment to determine your organisations current level of GDPR compliance and provide a detailed review of any gaps or vulnerabilities in your processes, this includes remediation and implementation support solutions to become fully compliant.
GDPR Auditing
EU GDPR Regulation DPO Services: Impact Assessments, Training & Incident Response.
Evolvement Data Protection Officer (DPO) services offer assessments to identify any risk in data processing activities that may affect the rights of data subjects.
A DPO can provide Training and Awareness for staff. The DPO will implement an Incident Response plan and execute this with you in the event of a Data Breach.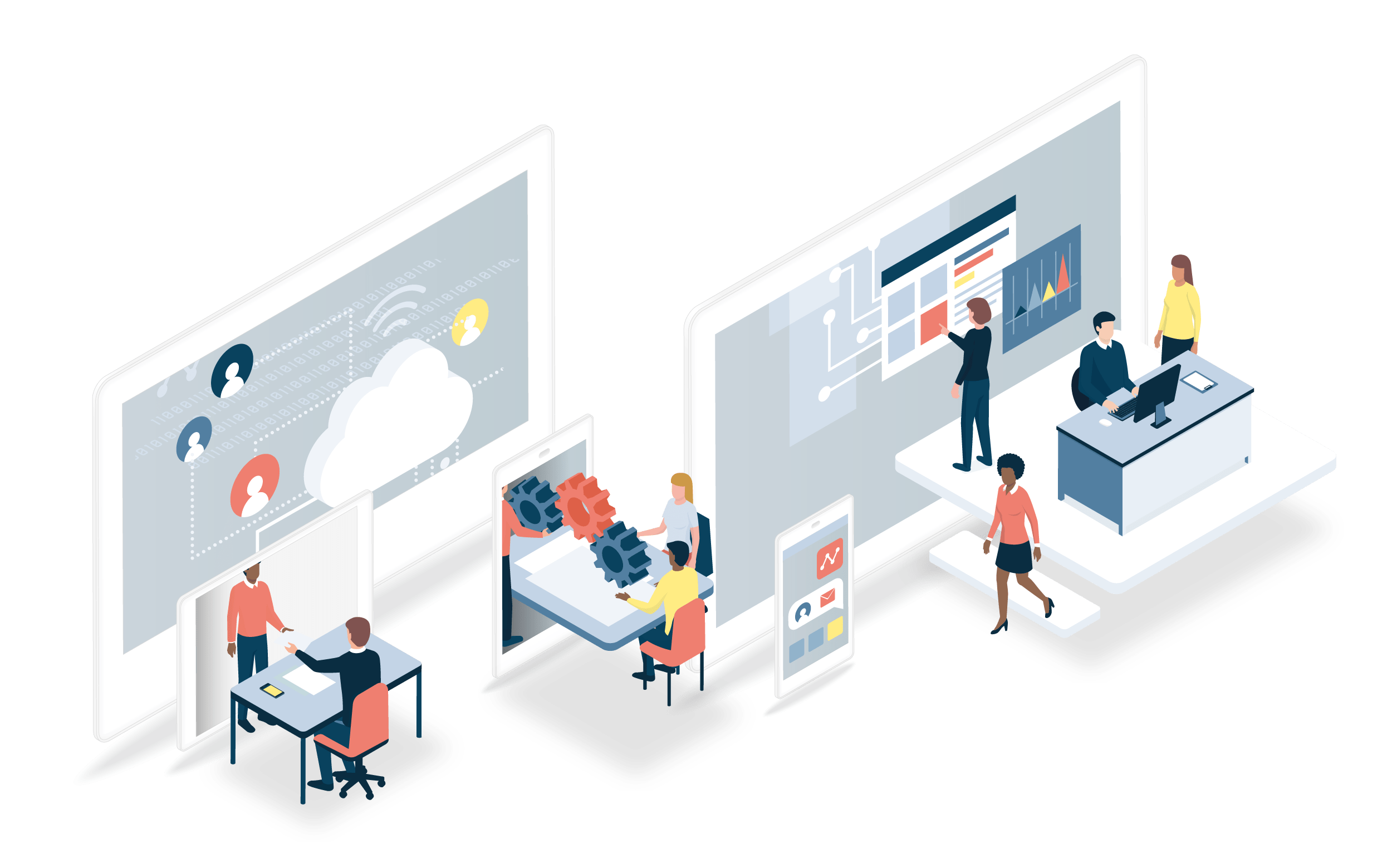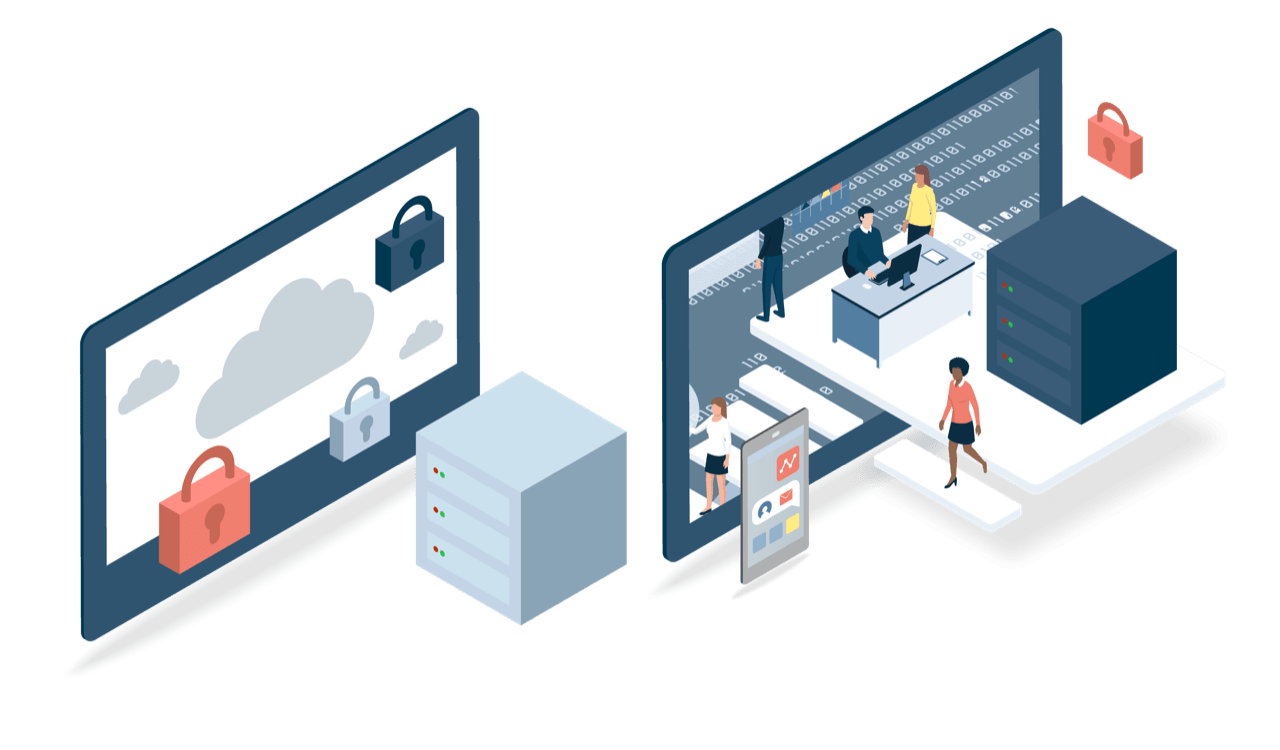 GDPR Auditing
Data Mapping, Flows & Asset Inventory
Evolvement audits the personal data you hold, where it is stored, including a full Asset Inventory of all systems and processes, we then assess the data flow process on how data is obtained, who controls it and how it is processed.
We conduct due diligence checks on who you share the data with and assist with safeguards to protect personal data in the supply chain.
GDPR Auditing
Ongoing Compliance Monitoring
We will conduct regular reviews of your data protection processes to ensure your business remains GDPR compliant.
Our audits are customised to the size of your organisation and follow ups can be conducted annually or as your business structure changes.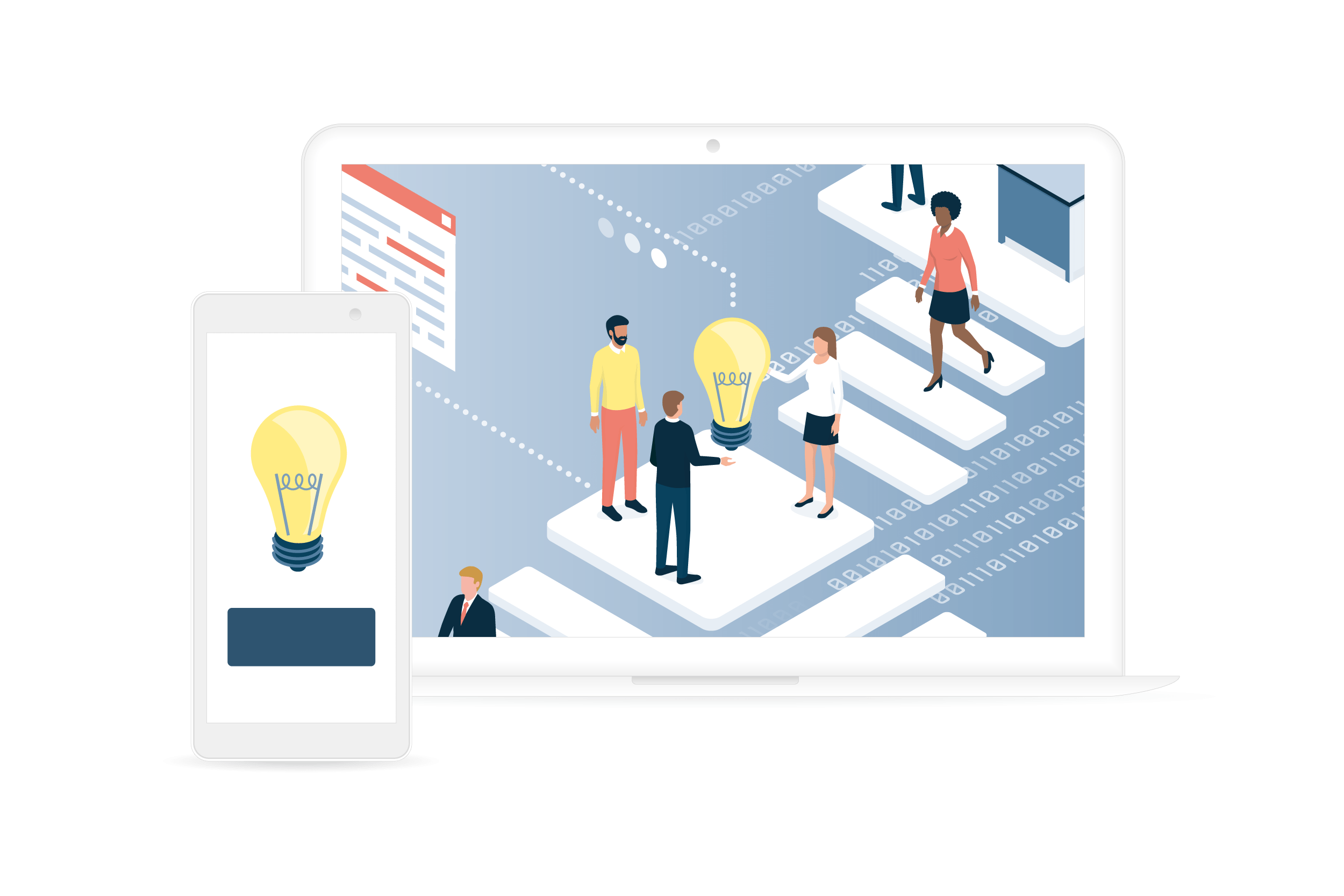 Get Your IT Support Questions Answered
Just fill in the form below and we'll get right back to you