Data Backup
Business Continuity & Disaster Recovery
Evolvement provides a smart all-in-one Business Continuity and Disaster Recovery (BCDR) solution that backs up content to secure Cloud so you can recover entire business infrastructure in minutes.
Get in Touch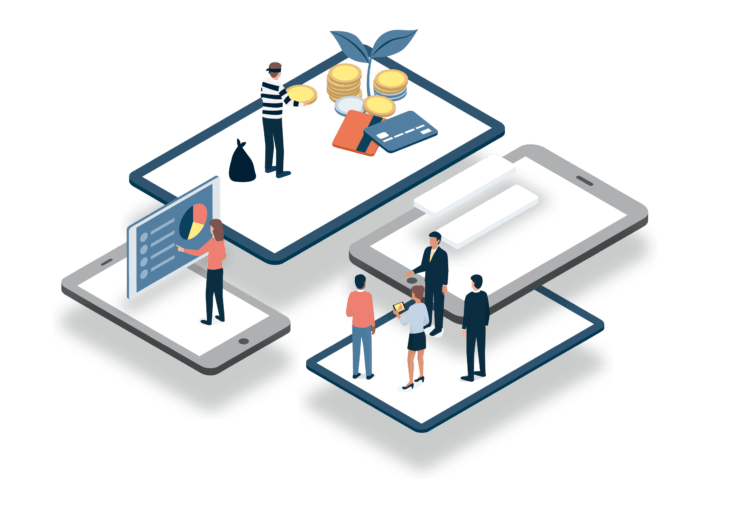 Business Continuity Services
Peace of Mind
Evolvement's streamlined business continuity solution saves time, money and headaches with an affordable monthly service agreement.
Reliability begins with knowing the backup is always good. Our solution automatically verifies data giving 100% confidence in your backup's ability to restore.
Evolvement offers total data protection from devastating system failures and provides 24/7/365 support at every stage during data disasters; we can quickly restore the business infrastructure to a moment before a ransomware attack.
The truth about disasters
Disaster Recovery as a Service
Recovery can be painful and the average time it takes a business to recover from disaster is 18.5 hours, but 43% of companies never totally recover.
We can offer the ability to immediately get back up and running on-premises or from the cloud in any disaster recovery event.
Data can be kept in the cloud indefinitely with infinite cloud retention.
Restore tasks can be performed directly from the cloud to any site.
We are able to offer high service levels with the ability to failover and restore from anywhere.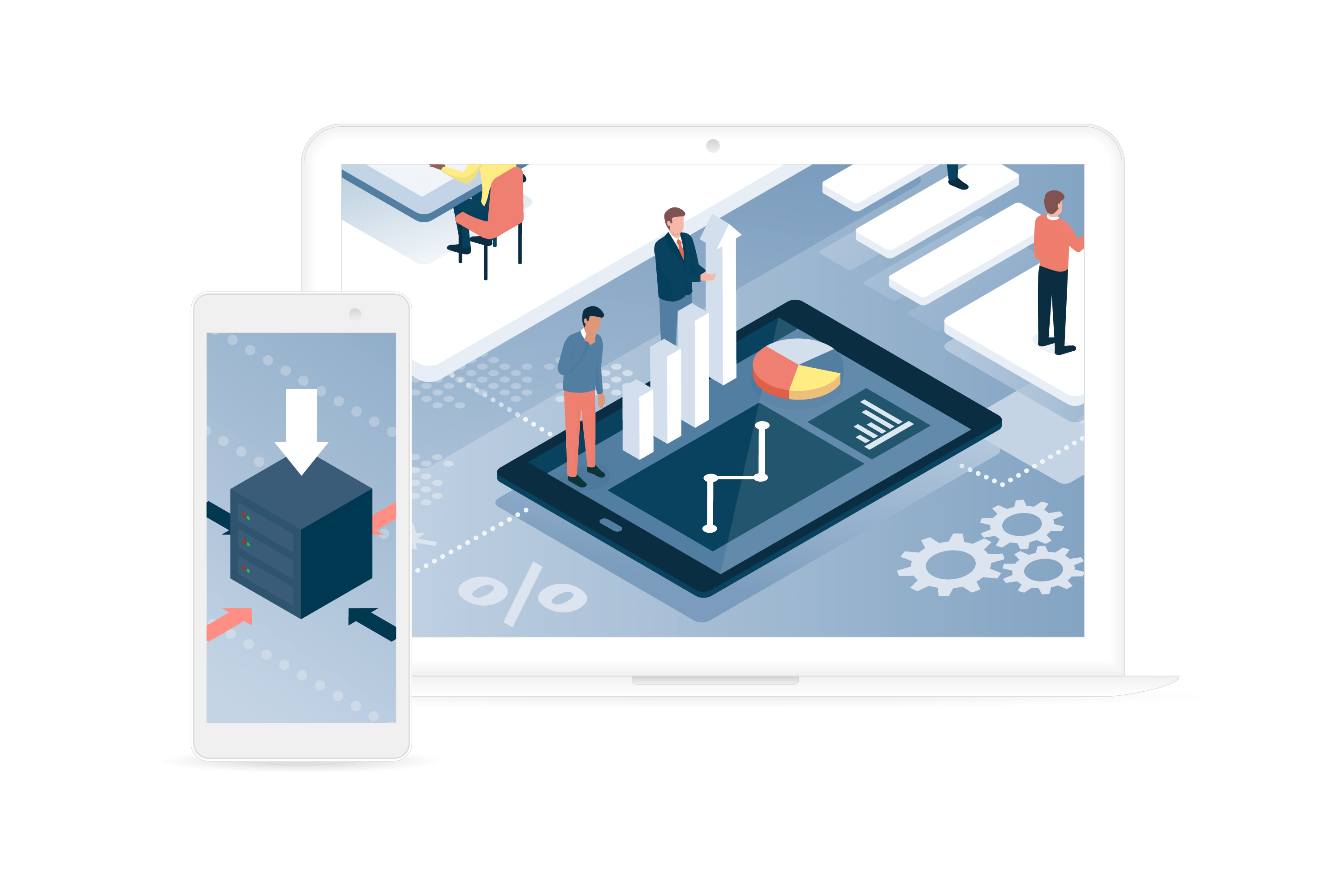 Get Your IT Support Questions Answered
Just fill in the form below and we'll get right back to you